Compliance Risk Index (CRI)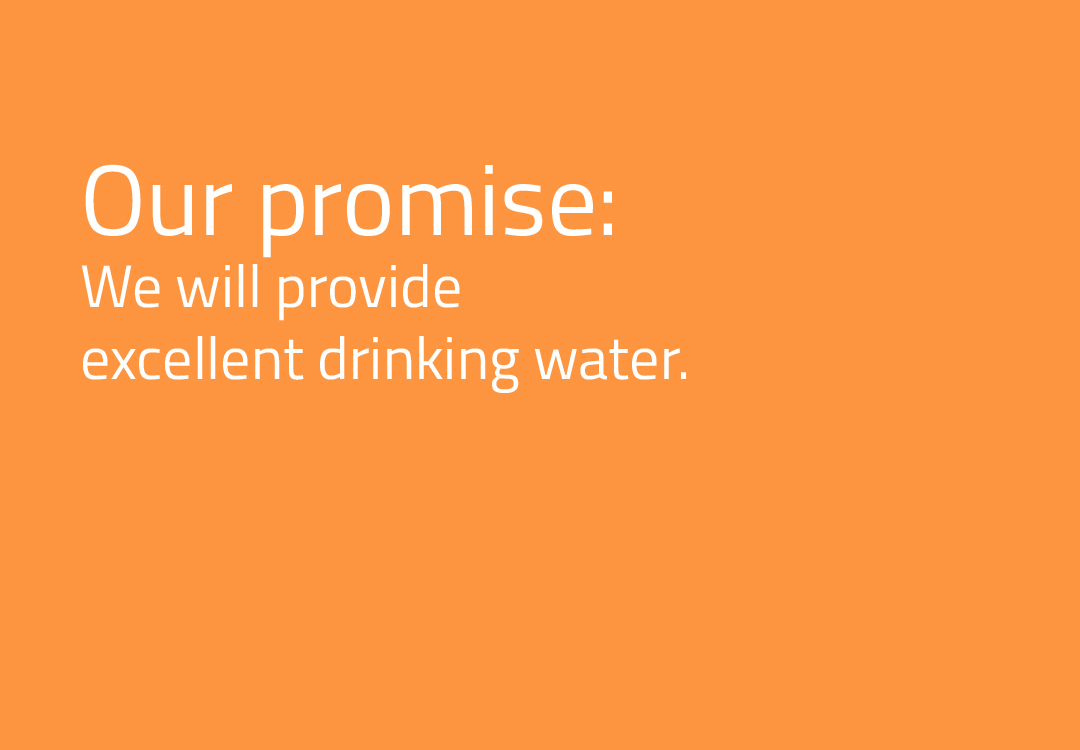 We use an approach designed by the Drinking Water Inspectorate (DWI) to measure our compliance to reducing risk.
The approach, known as the Compliance Risk Index (CRI), was designed by the DWI in consultation with water companies to illustrate risk arising from treated water compliance failures.
It aligns with our approach to reducing risk and includes the following elements:
the significance of the parameters around failing the standard, also known as the parameter score
the cause of the failure, how we handled the investigation, and how much mitigation we put in place. This is known as the assessment score
the location of the failure within our network and the number of customers affected.
The index has replaced a measure called the Mean Zonal Compliance Index.

| | | |
| --- | --- | --- |
| Unit of measurement | Current performance (20/21) | 2025 target |
| Score | 1.61 | 0.000 |