Event risk index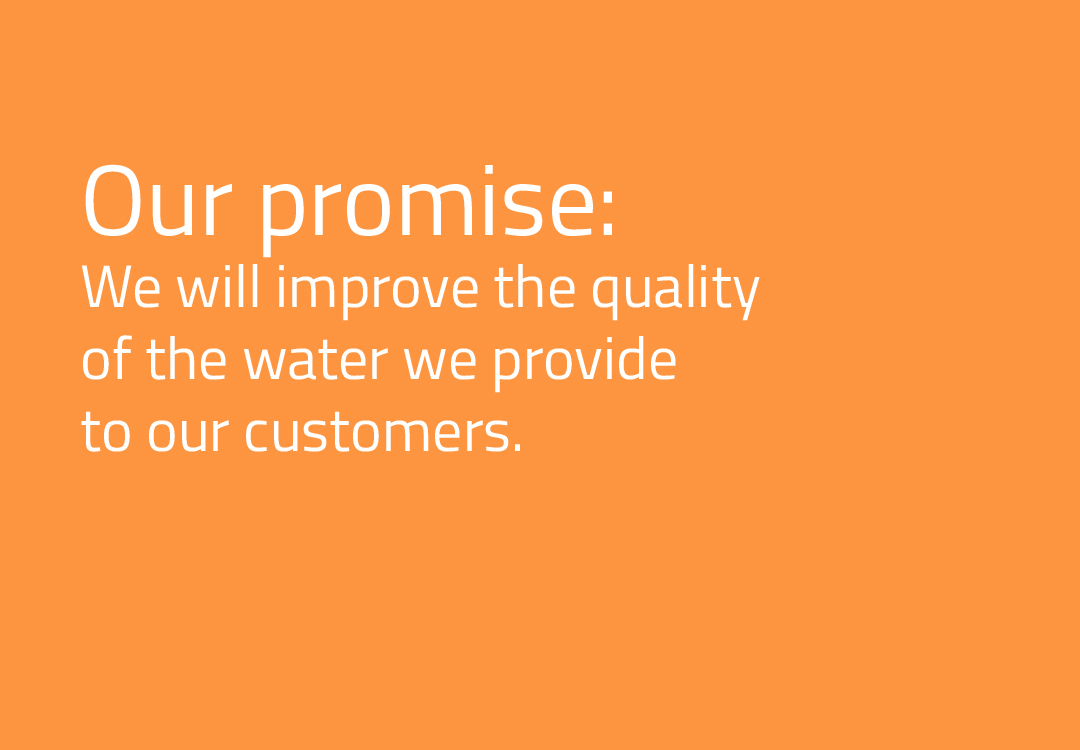 We believe responding to water quality events is crucial to managing drinking water quality risks. It is why we act quickly to identify, resolve and prevent future incidents.
We use the event risk index (ERI) measure to monitor how well we are responding to events.
Our relationship with the Drinking Water Inspectorate is positive, open and honest and the feedback we receive from the regulator is that they are satisfied generally with our response.
ERI can also help us to measure how well we are maintaining our assets, ensuring we are held accountable over the long-term.
| | | |
| --- | --- | --- |
| Unit of measurement | Current performance (20/21) | 2025 target |
| Score | Χ 16.766 | 12.8 |